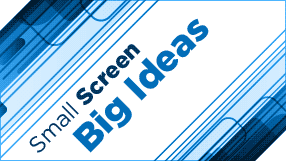 Mobile Phone Screen Website Template
Mobile-only Web Pages for Internet Handset Browsing
We have not placed any page limit on the number of pages you can add to your new website.
With each web page, at the click of a radio button, you can turn pages on/off in your mobile site and your regular non-mobile website. For technical and logical reasons, the only exception is the home page, which must be turned on within both platforms.
Exclusive Mobile Phone Pages
If you consider your mobile audience has different needs, our web creation solution will allow you to display web pages which are exclusively available on your mobile site.
Exclusive Promotion Code
To highlight this point, the site you are now viewing contains hidden treasure, a special coupon code promotion worth over £50 British Pounds. The promo code in question is only visible on the mobile version of this site.